Merchant Cost Consulting was founded with the purpose of helping businesses audit, optimize, and reduce their credit card processing expenses without the hassle of making significant changes to their existing setup. MCC was founded in 2016 backed by a team with over 30+ years of merchant service experience, with a particular focus in merchant fee optimization, cost reduction, and payment acceptance.
Merchant service fees can be difficult to understand and one of the largest expenses for business owners to incur. Merchant service providers tend to have numerous hidden fees and surcharges, along with large monthly fees that are meant to be purposely deceitful. MCC was established to become a part of clients' teams to handle their merchant service fees to ensure they are always paying a fair market value price.
Most consulting firms charge a large hourly rate, upfront retainer for their work (before any consulting even takes place), or a fixed fee. MCC and the service we provide doesn't cost a business a single penny and is solely compensated on a performance scale based on the savings we achieve for our clients.
Resources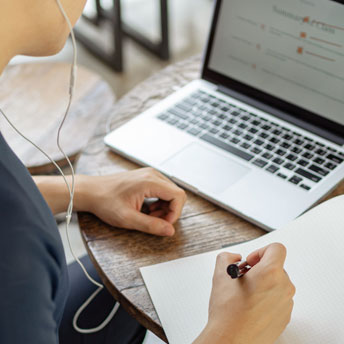 FLYER
Reduce Your Credit Card Processing Fees
June 2023
PHTA members save on average $1,416.17 per month.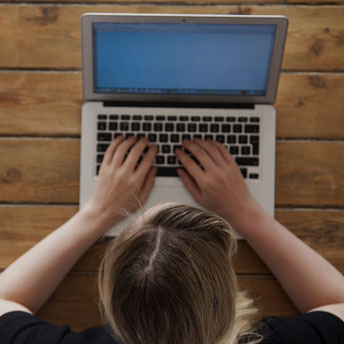 VIDEO
Increase in Credit Card Processing Rates
June 2023
MCC explains the new credit card processing rates.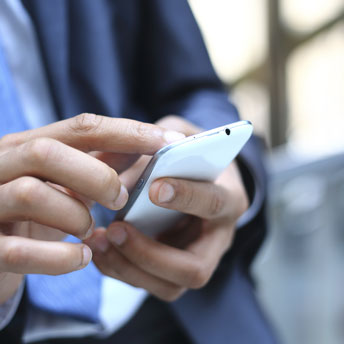 BLOG
Global Payments Updates
May 2023
Here's a summary of the latest updates from OpenEdge, a Global Payments subsidiary.
For more information, visit us at https://merchantcostconsulting.com/.
Become a Strategic Partner
For more information about the Strategic Partnership Program, click here or contact Sheri Jackson, Senior Director of Business Development, at sjackson@phta.org or 703.838.0083 ext. 157.