PHTA offices will be closed from 2pm ET on Friday, May 26 through 9am ET on Tuesday, May 30 for the Memorial Day holiday. Responses will be delayed during this time.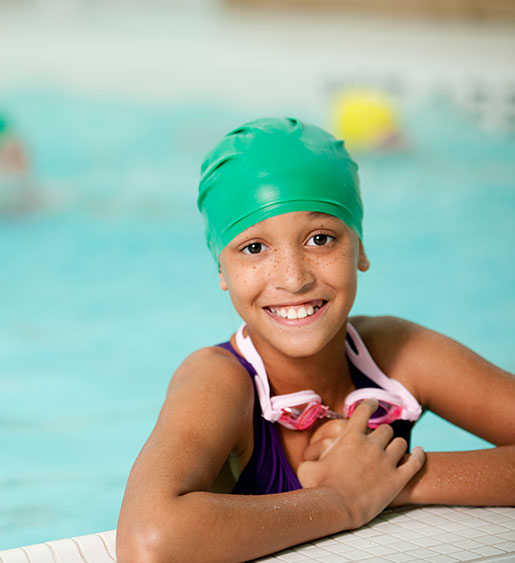 Safety Awareness

National Water Safety Month is an annual awareness campaign coordinated by the Pool & Hot Tub Alliance with support fromt he American Red Cross, National Recreation & Parks Association and World Waterpark Association.
Explore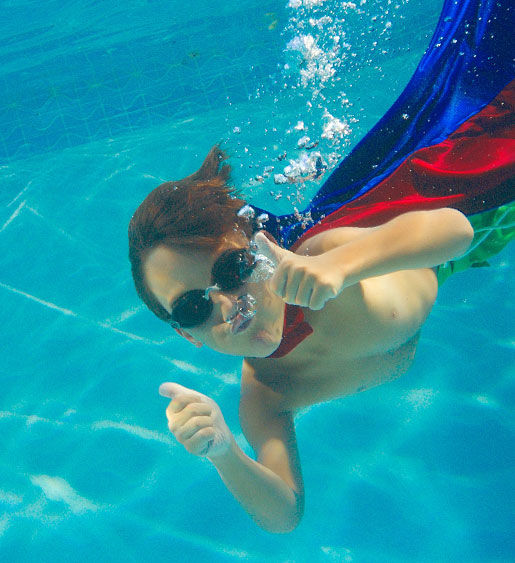 Foundation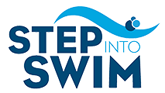 Step Into SwimTM funds organizations across the United States that teach children and adults how to swim. The organization is 100% funded through donations.
Explore