Hayward
Strategic Partner
For over 80 years, Hayward has been helping pool owners enjoy the pleasures of pool ownership by manufacturing cutting edge, technologically advanced pool equipment worldwide.
Berkeley Heights, NJ

Hayward is committed to building world-class residential and commercial products. Superior performance and engineering that never requires compromising value for capability. For almost a century, we've been redefining the ultimate pool experience every day. Everyone who chooses our brand shares in that legacy—in our proud tradition of chasing pool perfection with uncompromising grit and tenacity.
With industry-leading solutions in every category and versatile options to fit every budget, we're here to simplify the search for pool equipment that will provide years of trouble-free, energy-saving performance.
From the #1 rated pumps in energy efficiency to the #1 brand in salt water pools, Hayward pool equipment features proven technologies trusted by top pool professionals worldwide. And because all of our Expert Line® products come with a 3+ year warranty, you not only get long-lasting pool equipment—you get long-lasting peace of mind, too.
At Hayward, we build better. Come build it with us.
Brands By Hayward
Hayward designs, manufactures and markets a full line of innovative, energy-efficient pool and spa equipment, with brands including AquaVac®, AquaRite®, ColorLogic®, Navigator®, OmniLogic®, OmniHub™, TriStar®, Super Pump®, TurboCell®, pHin™, CAT Controllers®, HCP Pumps and Saline C® Series.
Resources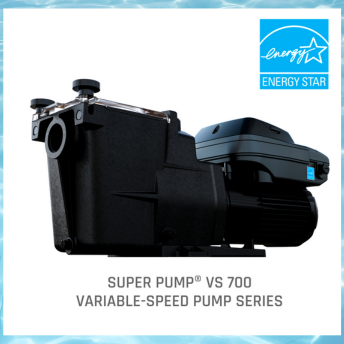 NEWS
EPA Recognizes Hayward's Full Suite of Variable-Speed Pumps with ENERGY STAR® Certification
July 2023
NEWS
HydraPure®: Your Pool's Best Defense for 2023
June 2023
The new HydraPure® UV System best-in-class complementary sanitization.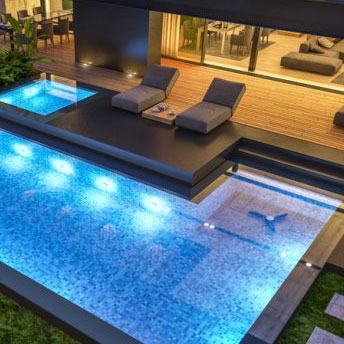 BLOG
Bright Idea: Enhance Your Backyard Pool with Lighting
May 2023
Explore the ways and whys of enhancing your backyard pool with lighting.
For more information, visit us at https://www.hayward-pool.com/shop/en/pools.
Become a Strategic Partner
For more information about the Strategic Partnership Program, click here or contact Sheri Jackson, Senior Director of Business Development, at sjackson@phta.org or 703.838.0083 ext. 157.