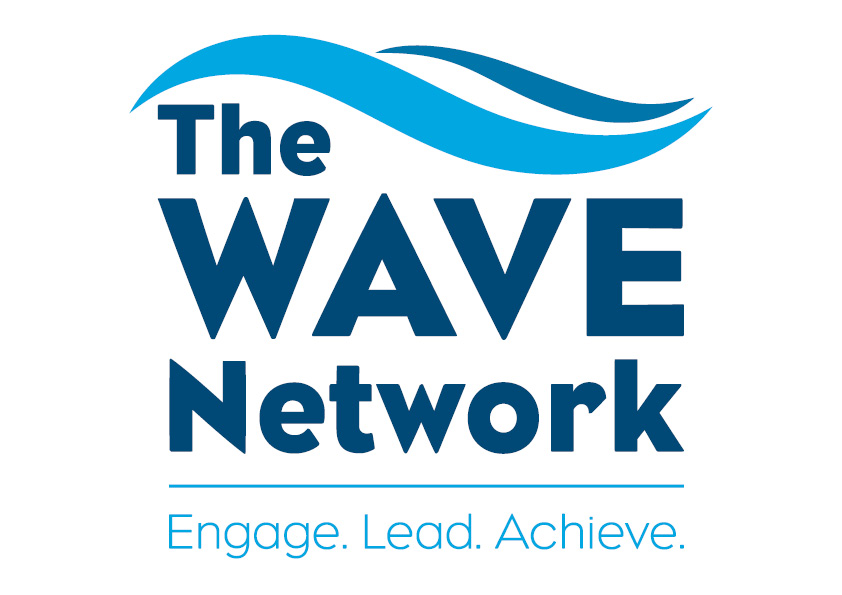 The WAVE Young Professionals Network Steering Committee believes that education and training are key to the growth of young professionals in the aquatics industry. Unfortunately, many young professionals cannot afford to attend PHTA education and training due to the cost and/or lack of support from their employer. Through the establishment of the new PHTA WAVE Scholarship, young professionals can apply for a scholarship to support their educational growth through PHTA-approved education and training.
Here are the rules!
In order to apply for the new PHTA WAVE Scholarship, young professionals must meet the following conditions:
Applicant must fully complete the PHTA WAVE Scholarship Application.
Applicant must be a young professional, under the age of 35 years old at the time of application.
Applicant must be a PHTA member in good standing.
Applicants must adhere to the PHTA Code of Ethics.
Scholarship is for one class as noted on the application.
Scholarship must be used within six months of being awarded.
Applicants will be approved by the PHTA Board of Directors and recommended by the PTHA Wave Steering Committee.
The 2023 application deadline has passed. Stay tuned for the winner announcement!
Questions? Contact Seth Ewing, PHTA Senior Director of Member Programs & Services, at sewing@phta.org