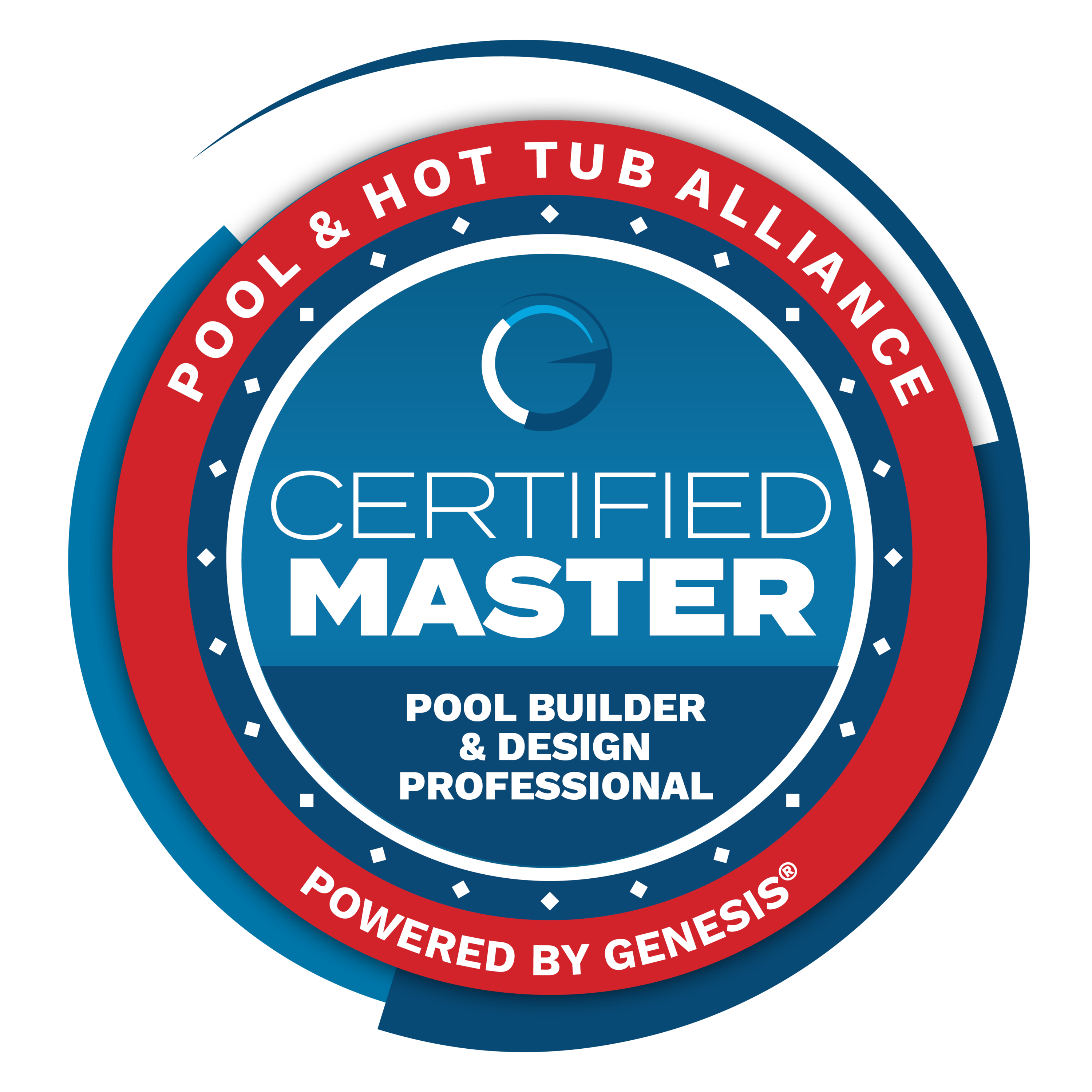 January 22-23
The Pool & Spa Show
Atlantic City, NJ
16 hours | 1.6 IACET CEUs | 16 PHTA CEUs
$1,690 PHTA Member / $2,190 Non-member
"The pool is but a mirror, reflecting that which you wish to accentuate beyond it." As part of the new GENESIS® Master Designer Methods series, Instructor Kirk Bianchi will retrain your thinking of water vessel design. "The pool is often built first in the sequence of outdoor improvements. For the best integration, however, it should actually be designed last." Bianchi's method will require students to rethink their design approach, with a landscape-based process that considers the functionality of the entire space first. The course lecture and projects will focus on sightlines, living spaces, traffic flow, spatial considerations, and more.
This is a required course to become a Certified Master Pool Builder and Design Professional.
Learning Objectives:
Analyze art examples; review principal areas of composition
Identify categories of outdoor spaces
Define site elements that occupy and enhance the function and esthetic of the space
Review case studies on the use of outdoor space
Instructor: Kirk Bianchi