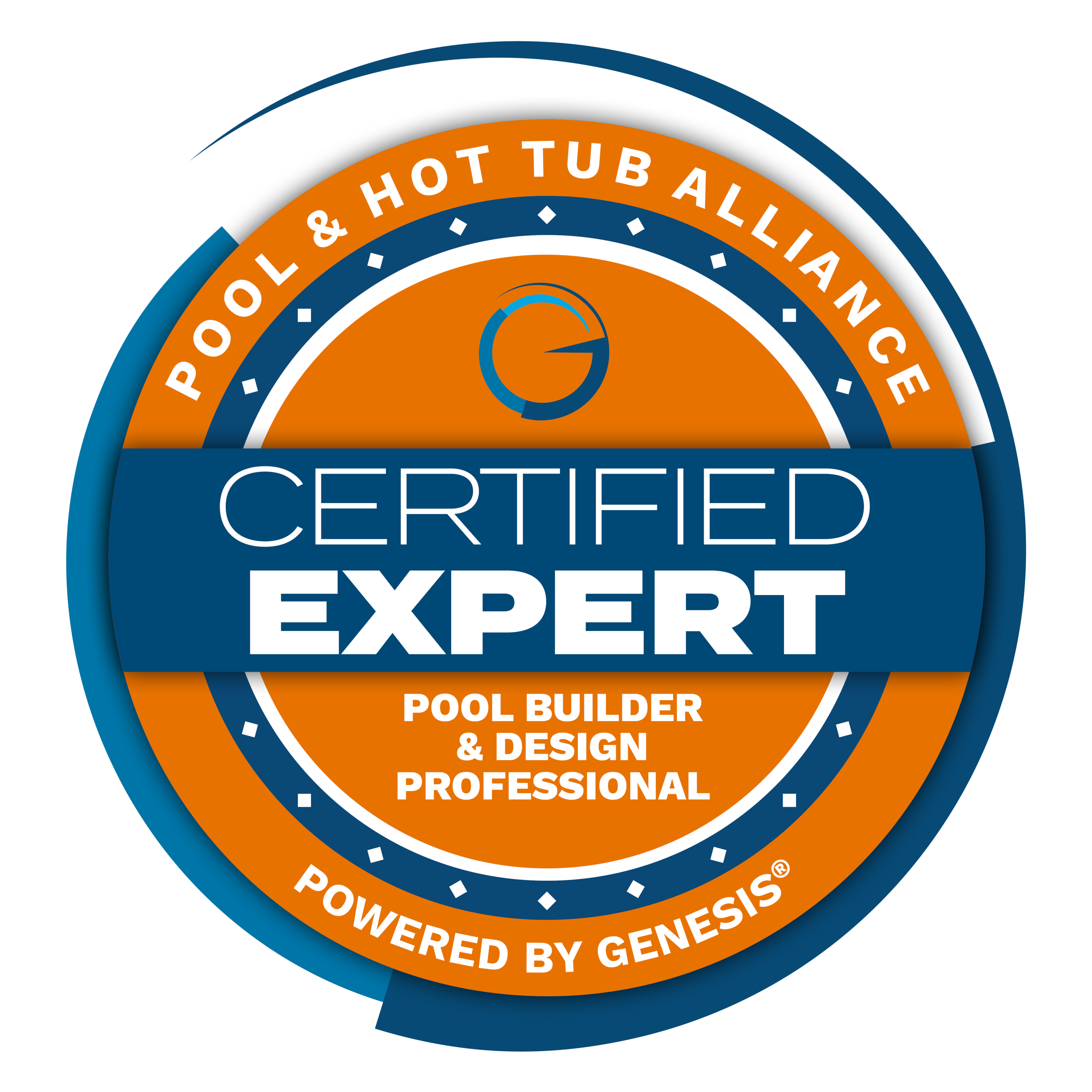 February 8-9
Southwest Pool & Spa Show
Houston, TX
16 hours | 1.6 IACET CEUs | 16 PHTA CEUs
$1,690 PHTA Member / $2,190 Non-member
This course is an introduction to the fundamentals of good design and will teach you how to lay out the different improvements in your projects (e.g. pool, spa, patio, etc.). We will break the fundamentals down into two categories: the Elements of Design and the Principles of Design. Once you have a good grasp of the fundamentals, you will learn how to apply them. We will start with short practice exercises and build up to a final project: creating a master plan that includes a pool and spa.
This is a required course to become a Certified Expert Pool Builder & Design Professional.
Learning Objectives:
Discuss fundamental Elements (e.g., line, color, and form) and Principles (e.g., unity, balance, and scale) of design
Define perceptual skills and a better understanding of spatial organization and spatial relationships
Use these concepts to design beautiful spaces that connect with the surrounding environment
Use your communication skills to accurately portray your design intent to the client
Instructor: Kate Wiseman, MLA