Education
PHTA and GENESIS education programs are designed to provide you with timely, relevant, and engaging expert advice and information on the industry and management issues you encounter daily. We offer a variety of delivery methods, from physical schools to on-demand training. Choose from 10 subject categories to find the courses most relevant to your needs.

We also have an ongoing Webinar Series and an Education Partner Program.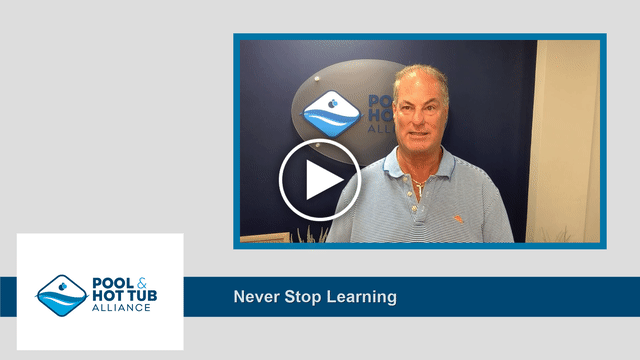 Sign Up to Get the Latest News and Updates from GENESIS®
PHTA is accredited by the International Accreditors for Continuing Education and Training (IACET) and offers IACET CEUs for its learning events that comply with the ANSI/IACET Continuing Education and Training Standard. IACET is recognized internationally as a standard development organization and accrediting body that promotes quality of continuing education and training. Verify our IACET Accreditation.