You're invited to a one-of-a-kind event designed to inspire, elevate, and challenge your way of thinking! The first-ever MasterMind Summit is happening December 10-11 in Ft. Lauderdale, FL, and promises to deliver an unmatched two-day education experience.
Schedule at a Glance
MasterMind Summit attendees can earn up to 7.5 PHTA CEUs.
December 10
December 11
Meet Our Speakers
Pricing
Expert CBP / Master CBP: Free!
CBP / Advanced CBP: $699
PHTA Member: $999
Non-member: $1,499
Key Takeaways
GENESIS® Co-Founder Brian Van Bower shares why this is a can't-miss event!
Insights on Top Industry Issues – Spend time with industry leaders discussing critical issues and trends in labor, supply chain, economic pressure, and what your company is doing to respond to these external factors.
Access to Innovative Thought Leaders – The reputation of the GENESIS® faculty precedes them, and they are often referred to as the best the industry has to offer. The GENESIS® faculty team will be together at this event to share, teach, and discuss new educational offerings both through the program and in personal one-on-one sessions with participants.
Information Sharing via Sessions for Success – MasterMind attendees are all critical thinkers and business owners eager to grow their businesses. The quality of the networking and the ability to learn from one another is an unprecedented benefit which continues long after the event is over.
Long-term Inspiration – At the end of the event, your energy and inspiration should be at an all-time high as you recall all that you learned and cannot wait to implement upon your return home! Start applying your newly acquired skills and stay in touch with new peers that are doing the same thing in their businesses. Through this interactive program with industry thought leaders, you will be inspired by the insights and practices shared in this intimate setting.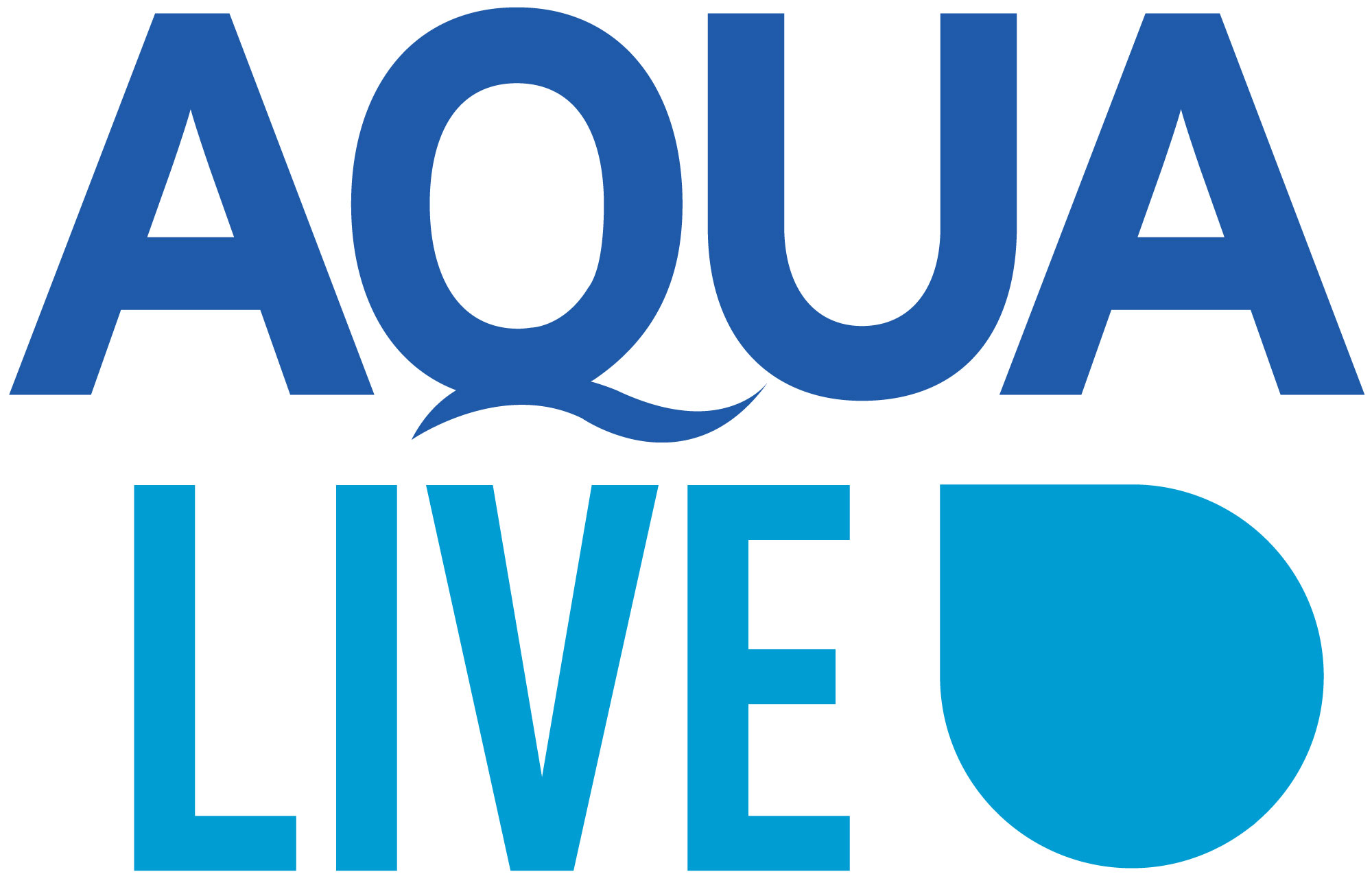 Join fellow growth-minded professionals at the MasterMind Summit, being held in conjunction with AQUA Live, and continue to unlock your potential and begin the next successful chapter in your career.
PHTA is proud to showcase our GENESIS® courses and faculty, and to bring you this opportunity to be part of this inaugural event.
Location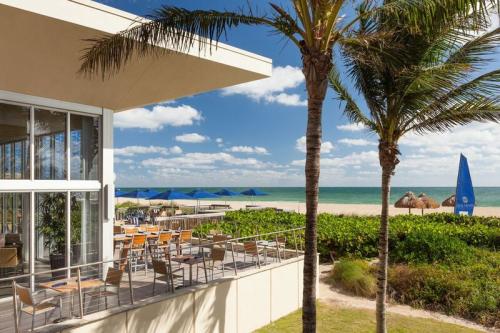 Join us right on the beach at the beautiful Fort Lauderdale Marriott Harbor Beach Resort & Spa and enjoy a warm winter getaway! Use the link below to receive the discounted event rate, which also applies if you're staying in town for AQUA Live.
Fort Lauderdale Marriott Harbor Beach Resort & Spa
3030 Holiday Drive
Fort Lauderdale, FL 33316
(800) 222-6543
Who We Are
Our GENESIS® instructors have been hand-selected based upon their subject matter expertise. And they bring uncompromising commitment across a range of industry services. Our experienced and innovative teachers are passionate about what they do, and want to share that passion and experience with you. Meet the full GENESIS® team here.
Thank You to Our Sponsors