Pentair
Strategic Partner
Our innovative, energy-efficient pool solutions make a splash, helping the world more sustainably enjoy water. Explore solutions for pumps, automation, lights, filters, and more.
400 Regency Forest Drive, Cary, NC 27518
Email: marketing1@pentair.com
Phone: (919) 566-8000

We Help the World Sustainably Enjoy Water, Life's Most Essential Resource
At Pentair, we focus on innovating smart and sustainable pool solutions so you can spend less time worrying and more time enjoying your pool. Customer success is at the heart of our vision for a splash-tastic future, so we've crafted products like energy-efficient pool pumps, automation, and lighting that puts full pool control and enjoyment in your hands.
Curate the dreamiest pool or spa with solutions engineered to filter, clean, and condition water for ultimate pool enjoyment. With pool pumps and automation systems for convenient control in one place and lighting and heating to elevate your backyard ambiance under every starry night, we help pool pads become personal paradises. Smart. Innovative. Sustainable. Creating amazing poolside memories in the backyard is easy with Pentair.
Resources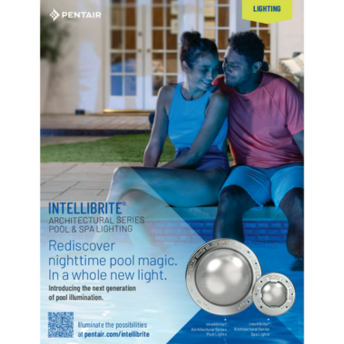 SUPPORT
Pentair Residential Materials
September 2023
Access and download residential product materials from Pentair.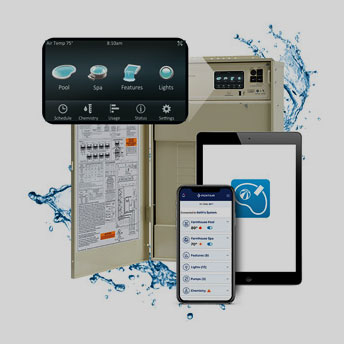 NEWSLETTER
Innovative Products Set Your Business Up for Success
June 2023
Products that help you curate the most poolfect experience.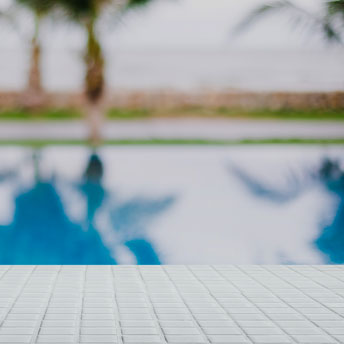 SUPPORT
Sustainability at Pentair
May 2023
Solutions that allow homeowners to save energy while enjoying their pools.
For more information, visit us at https://www.pentair.com/.
Become a Strategic Partner
For more information about the Strategic Partnership Program, click here or contact Sheri Jackson, Senior Director of Business Development, at sjackson@phta.org or 703.838.0083 ext. 157.