Pentair
Strategic Partner
From our residential and commercial water solutions, to industrial water management and everything in between, Pentair is focused on smart, sustainable water solutions that help our planet and people thrive.
Cary, NC

Pentair makes the most of life's essential resources. From its residential and business solutions that help people move, improve and enjoy their water, to its sustainable innovations and applications, Pentair delivers smart, sustainable solutions for life. As an industry leader in the pool and spa space, Pentair is dedicated to elevating the pool experience to the next level with connected, efficient and quality products so people can soak in the magical, wonder-filled moments by their pool, giving them time - and peace of mind - to create them. Pentair's pool solutions are engineered to filter, clean and sanitize water, while automation equipment makes it easy to control from anywhere.
Resources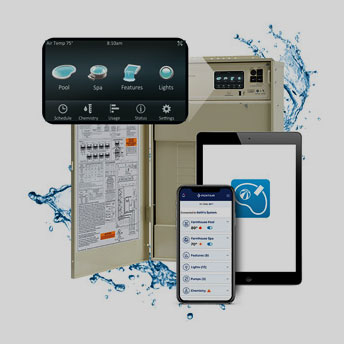 NEWSLETTER
Innovative Products Set Your Business Up for Success
June 2023
Products that help you curate the most poolfect experience.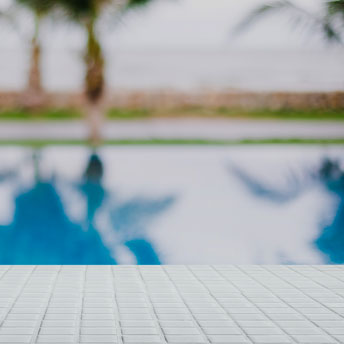 SUPPORT
Sustainability at Pentair
May 2023
Solutions that allow homeowners to save energy while enjoying their pools.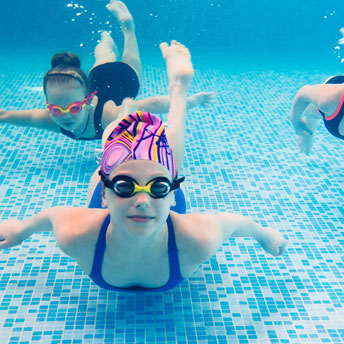 PRESS RELEASE
Diving Into National Water Safety Month
May 2023
As a sponsor, Pentair helps shine a spotlight on the importance of water safety.
For more information, visit us at https://www.pentair.com/.
Become a Strategic Partner
For more information about the Strategic Partnership Program, click here or contact Sheri Jackson, Senior Director of Business Development, at sjackson@phta.org or 703.838.0083 ext. 157.