Lyon Financial
Strategic Partner
Lyon Financial is the industry leader in providing swimming pool & home improvement financing options.
Mooresville, NC
https://www.lyonfinancial.net/

Since 1979, Lyon Financial has worked as a specialist in swimming pool and home improvement financing solutions, financing $1.7 billion of the industry's pools in 2022. With tailored loan products specific to swimming pools, we provide pool companies the tools they need to offer financing as a payment option to grow their businesses.
Unlike banks or credit unions, Lyon Financial is continually adapting to the economic realities of both you and your customers. We can offer the most flexible financing options available while providing peace of mind in knowing one of our friendly and experienced professionals is always just a phone call away, ready to listen and eager to offer solutions.
With loan terms up to 30 years, low rates, and no consulting fees, Lyon Financial makes your client's backyard dream an affordable reality.
Resources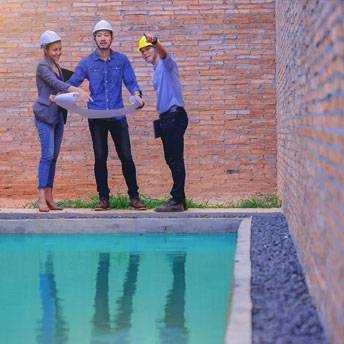 BLOG
Pool School 103: A Look at Rates & Terms
June 2023
Financing a home improvement can be one of the best decisions you make for your home and your family.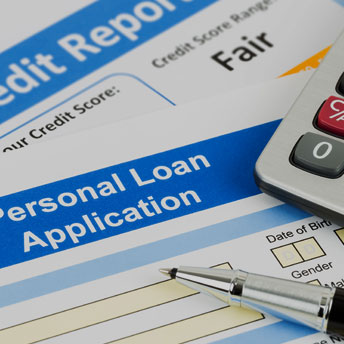 BLOG
Pool School 102: Understanding FICO
May 2023
When you're ready to finance a swimming pool or apply for a mortgage, it's an exciting time.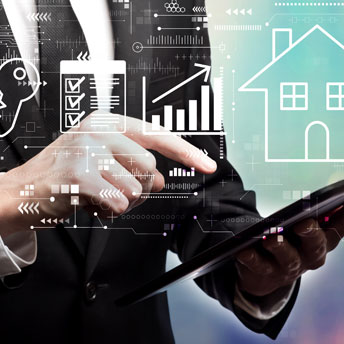 BLOG
Pool School 101: The Pool Loan Process
May 2023
The first in our series of LyFi Pool School installments provides an overview of the pool financing process.
For more information, visit us at https://www.lyonfinancial.net/.
Become a Strategic Partner
For more information about the Strategic Partnership Program, click here or contact Sheri Jackson, Senior Director of Business Development, at sjackson@phta.org or 703.838.0083 ext. 157.