PHTA provides members with current industry research needed to plan for the future and stay ahead of the competition.
To operate profitably in this market, you must get regular business intelligence that will keep you up to date on significant industry developments—and help you quickly identify all-important growth opportunities.
NEW! 2021 Market Report
The 2021 PHTA Market Report, prepared by Pkdata, offers more than 70 pages of information and statistics on the residential inground and aboveground markets, labor, equipment and raw materials, hot tub sales, and more.
Purchase (free for members)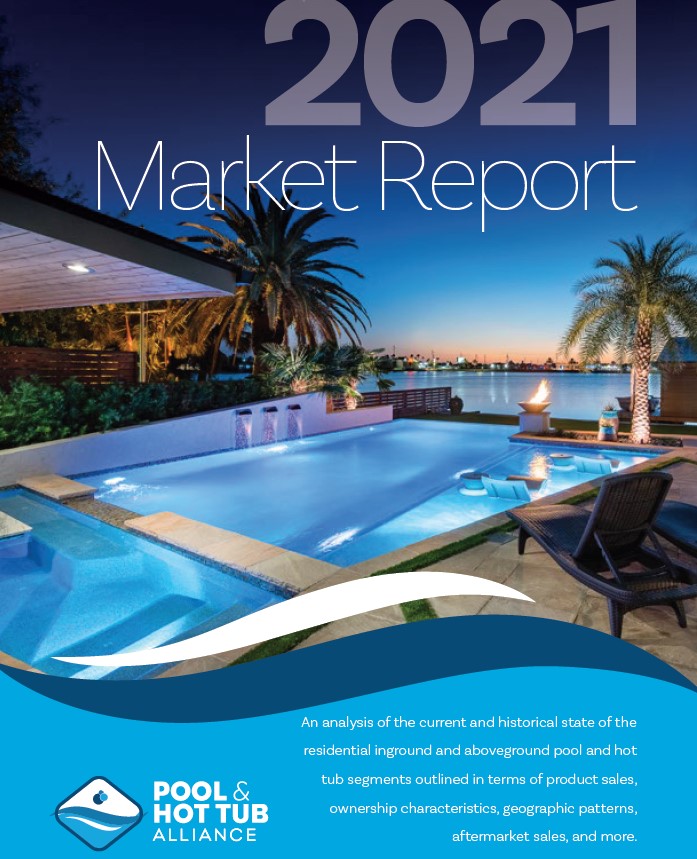 2021 Economic Impact Study
The 2021 Economic Impact of the Swimming Pool and Hot Tub Industry in the U.S., prepared by Pkdata, focuses on the overall impact of the pool and spa industry on the United States economy, to include jobs created, tax impacts, business activity, and other important figures.
Quarterly Pulse Surveys
The PHTA Quarterly Pulse Surveys, prepared by Industry Insights, are sent to PHTA members each quarter. Members answer questions about total sales volume, bottom-line profits, number of employees, quotes submitted, and top business concerns. Members who participate in the survey are then able to compare their results against aggregated member data for free.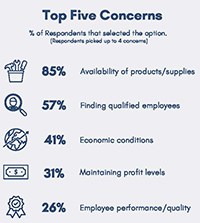 Manufacturer Resources