In observance of Thanksgiving, the PHTA offices will close at 2 p.m. ET on Wednesday, November 24 and reopen at 9 a.m. ET on Monday, November 29.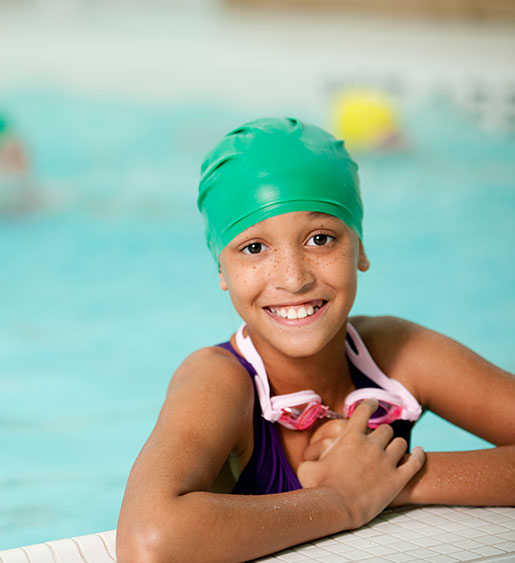 Safety Awareness

National Water Safety Month is an annual awareness campaign coordinated by the Pool & Hot Tub Alliance with support fromt he American Red Cross, National Recreation & Parks Association and World Waterpark Association.
Explore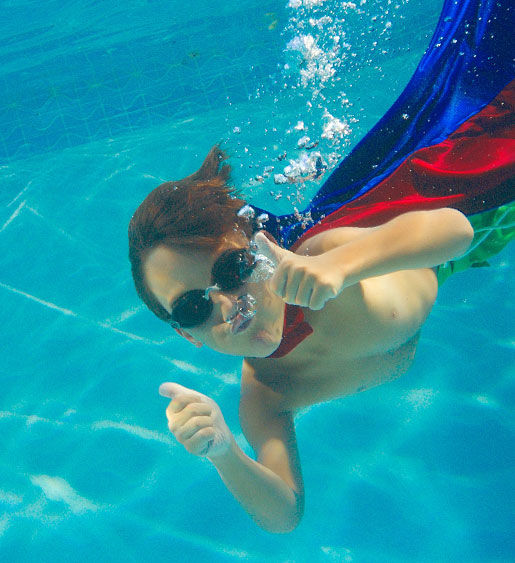 Foundation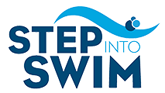 Step Into SwimTM funds organizations across the United States that teach children and adults how to swim. The organization is 100% funded through donations.
Explore