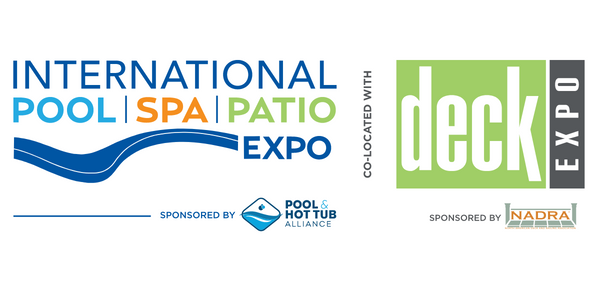 Dive In & Deck Out!
The International Pool | Spa | Patio Expo™, co-located with Deck Expo (PSP/Deck Expo) is where all segments of the industry (pool, spa, patio, decking, and outdoor living) gather to stay well-informed of the trends, market directions, and technology. The event offers industry professionals a large selection of educational sessions, an expo hall, and various networking opportunities.
The 2023 event is from November 10-15 at the Las Vegas Convention Center in Las Vegas, Nevada.
PSP/Deck Expo is the only comprehensive, far-reaching, and industry-connected event.
Dive In to the experience, and Deck Out with the best networking, education, and technology to propel your business forward. PSP/Deck Expo is dedicated to the success of your business. Interact with industry leaders, ask questions to top manufacturers, and learn about how to thrive in today's pool, spa, and outdoor living industry.