Watkins Wellness
Strategic Partner
Watkins Wellness is the world's leading manufacturer of hot tubs and aquatic fitness products.
Vista, CA 92081
Email: Matt.Teague@watkinsmfg.com
As the global maker of the world's best-selling hot tubs and aquatic fitness systems, Watkins Wellness has been improving people's lives for more than 45 years. The company's growing portfolio of well-being products and systems for at-home use provides multiple pathways to wellness, including Hot Spring® Spas, Caldera® Spas, Freeflow® Spas, Fantasy® Spas, and Endless Pools® Fitness Systems.
Established in 1977 in Vista, California, Watkins Wellness is dedicated to promoting wellness to health-conscious consumers who live active lifestyles. Whether a consumer seeks a place for improved physical, mental, or emotional well-being, or an environment to relax and reconnect with others, Watkins Wellness has developed a best-in-class product to meet those needs.
Resources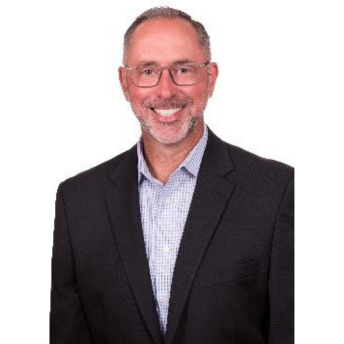 Q&A
The Importance of Strong Leadership During Challenging Times and How to Get it Right
September 2023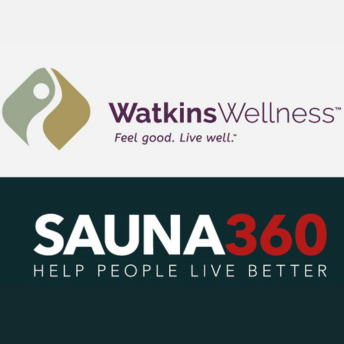 NEWS
Watkins Wellness Buys Sauna360, Moving Spa Manufacturer into New Wellness Category
July 2023
For more information, visit us at https://www.watkins.pro/en/.
Become a Strategic Partner
For more information about the Strategic Partnership Program, click here or contact Sheri Jackson, Senior Director of Business Development, at sjackson@phta.org or 703.838.0083 ext. 157.