LOU - powered by Evosus
Strategic Partner
LOU is cloud business software – created by the Evosus team – built specifically for the pool and hot tub industry.
Vancouver WA 98665
Email: sales@evosus.com

LOU is an all-in-one cloud business software designed to streamline your business so you can focus on what's important: growth. Backed by 21+ years of experience in the pool and hot tub industry, LOU helps over 600 businesses manage their retail, service, inventory, reporting, and accounting.
Resources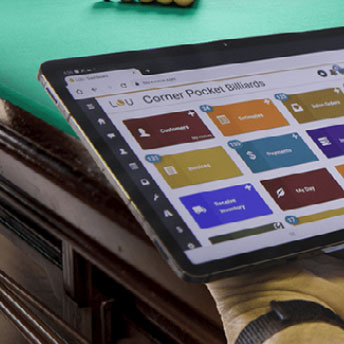 WEBINAR
Go Big & Go Home With Big Ticket Sales
June 2023
LOU makes the Big Ticket Sales process seamless from anywhere.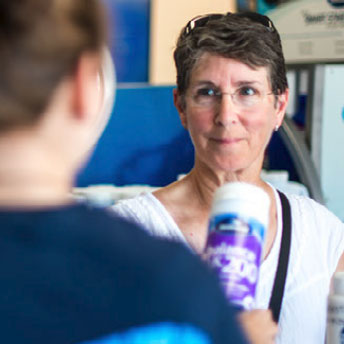 WEBINAR
Win The Retail Race with LOU Retail POS 2.0
April 2023
Give your retail counter the tools to win!
For more information, visit us at https://www.evosus.com/lou.
Become a Strategic Partner
For more information about the Strategic Partnership Program, click here or contact Sheri Jackson, Senior Director of Business Development, at sjackson@phta.org or 703.838.0083 ext. 157.