PHTA is the industry's most trusted voice in government. We work with legislators, regulators, and local officials to provide feedback on proposed measures while working to ensure our industry is not subject to any unfair regulations. Often, our team is able to stop potentially hazardous decisions before you are aware of their existence.
We are more engaged with industry initiatives and issues than ever before – particularly at the state level. And, while PHTA constantly monitors legislative and regulatory issues that affect your business, our continued success depends on you.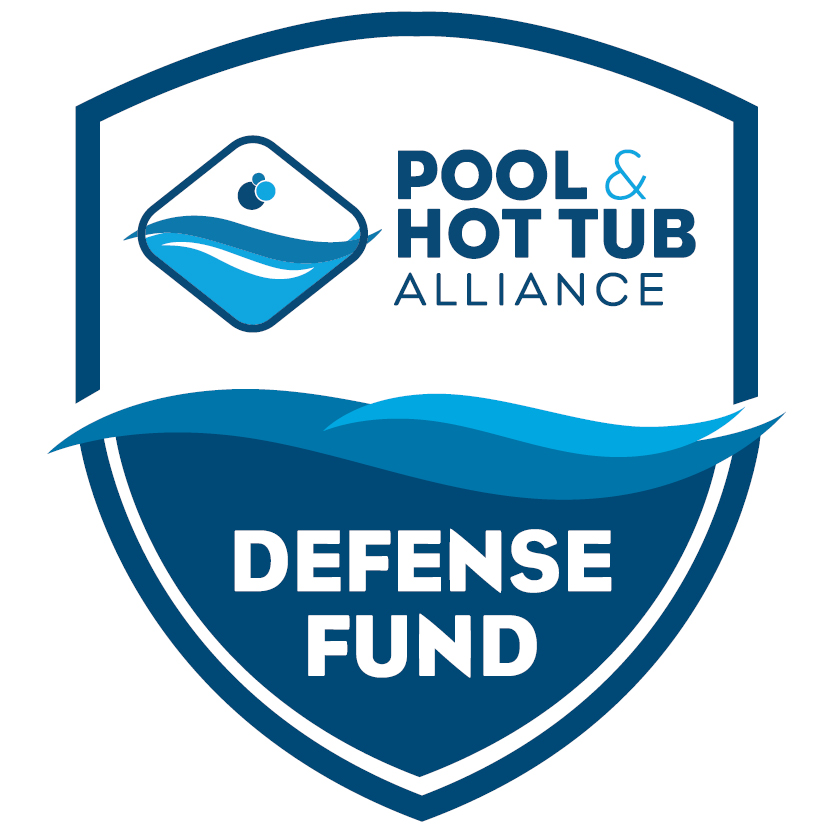 To help us chart an industry course for success, we established the PHTA Defense Fund. This fund helps PHTA respond to legislative, regulatory, or legal initiatives that threaten the future of our industry…and your business.
A small voluntary contribution from you to the PHTA Defense Fund can help us defeat big issues.
This fund will cover the costs of lobbying and monitoring various state and federal authorities regarding any proposed legislation which could adversely affect pool and hot tub businesses and the industry as a whole. It will be properly registered and audited as part of the PHTA's annual audit and will be managed in a transparent way by the Government Relations Committee.
Contributors and sponsors of the fund will receive public recognition in PHTA newsletters, press releases, and announcements at annual conferences, as well as on a special webpage on which their logos and links will be showcased.
Please contact Jason Davidson, PHTA Director of Government Relations, with any questions.
Thank You
Thank you to the following companies who have contributed to the Defense Fund. We appreciate your support!
Abright Construction Inc.
Blue Haven
BND Plastering, Inc.
Claffey Pools
Fluidra
Jack H Berg
Kayak Pool Corporation
Litehouse Products, LLC
Lucas Lagoons Construction, LLC
Mill Bergen Pools
Oregon Hot Tub
Premier Pools & Spas
"PHTA's government relations initiatives provides an incredibly valuable service for our industry by raising our professionalism and ultimately benefiting our pool-owning customers while also improving our industry's reputation in both the national and international markets. PHTA facilitates initiatives and coalitions that tap into our industry's deep subject matter expertise that allows competitors to ethically collaborate for the common good of our industry. This kind of unified contribution amongst stakeholders just couldn't happen without PHTA's leadership in government relations ... they're an invaluable resource."

Jeff Farlow
Program Manager of Energy Initiatives
Pentair Aquatic Systems