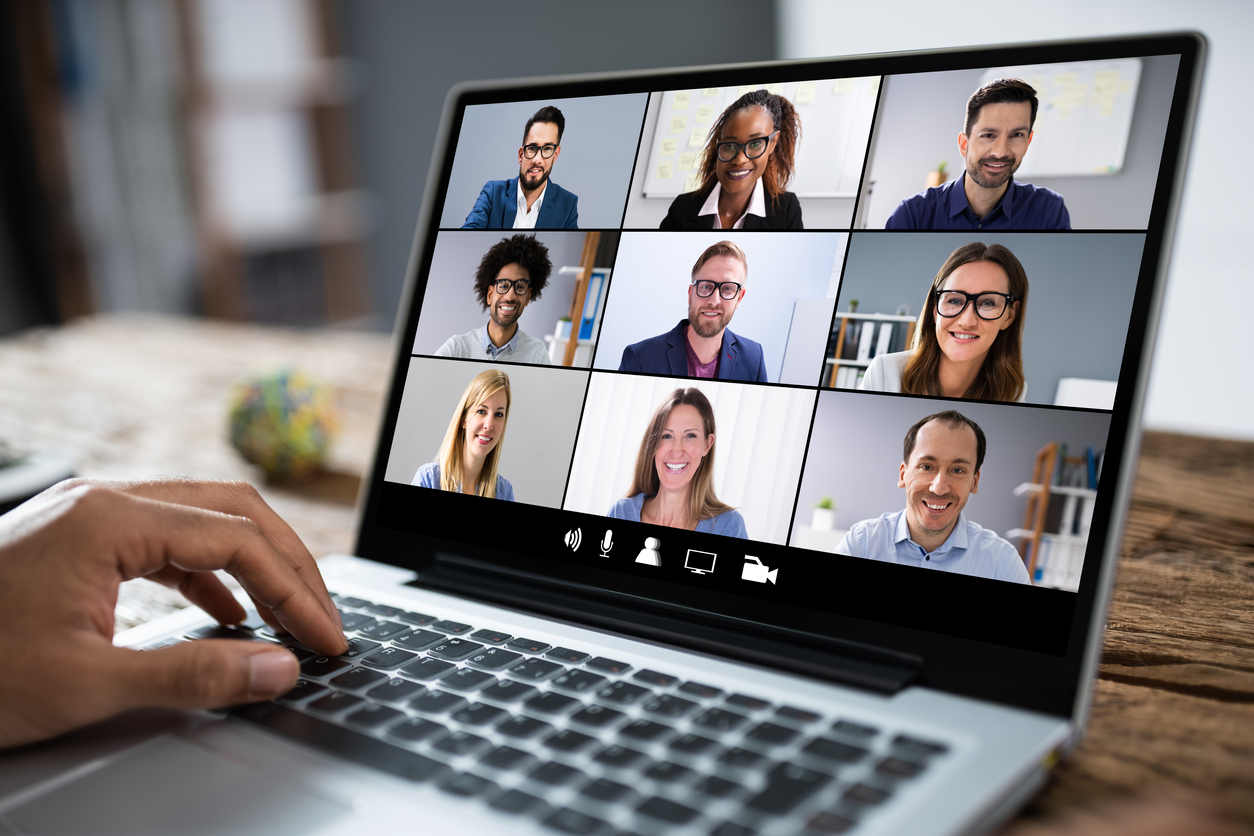 Today's organizational leaders are one part manager, one part HR professional. This certificate program will teach you how to elevate into a true leader instead of simply a manager. Find out what your leadership style is and how to develop the interpersonal skills needed to take charge. Knowing that will allow you to not only create a high-performing team but manage it to its fullest potential as well. Learn how to manage your time, make clear, decisive decisions for the betterment of your organization, and how to communicate those decisions to upper management.
Cost: $2,500
Registration for this program is now closed. If you would like to participate in this program in the future, please email Jeanne Mendelson, PHTA Vice President of Education & Events.
Coursework
Schedule
Each session is at the learner's own pace within a two-week time period. In addition, there will be two live virtual sessions with the faculty in the middle and at the end of the program.
Session 1: February 1 - 14
Virtual LIVE Session: February 15
Session 2: February 22 - March 7
Session 3: March 29 - April 11
Session 4: April 19 - May 2
Closing Virtual LIVE Session: May 4
Key Takeaways
Know the difference between leadership and management and devise a strategy for overcoming new leadership challenges
Create a strategy to create a high-functioning team
Apply leverage points for enabling the team to take ownership for its own success and shift leadership role as the team assumes greater responsibility
Assemble the different dimensions of interpersonal communications and apply them to difficult conversations
Establish standards for productivity, processes, quality, conduct, and timeliness
Set appropriate performance goals with individual employees and create an effective system of accountability
Determine current workforce needs with an eye to future changes and skills that might be needed
Develop a hiring plan that maximizes your likelihood of a good hire and communicate effectively with job candidates
Create a workplace atmosphere that reduces the occurrence of behavior issues and learn how to resolve issues as they arise
Faculty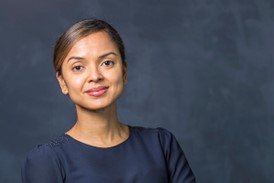 Michelle M. Duguid is Associate Dean of Diversity, Inclusion, and Belonging and an associate professor of management and organizations at the Samuel Curtis Johnson Graduate School of Management at Cornell University. She received her MS and PhD in organizational behavior from Cornell University.
Professor Duguid has two broad, overlapping streams of research. Her primary area of research investigates the interplay of social status, power, politics, influence, and diversity in organizations, with a particular focus on the effect of social status, power, and inter- and intra-group relations on perceptions and interactions. Professor Duguid also does research which examines individual and group processes that affect creativity and the quality of decision-making. She serves on the editorial board of Organization Science, the Academy of Management Journal, the Academy of Management Review and Personnel Psychology.
Professor Duguid's research has been published in numerous academic journals, including Administrative Science Quarterly, The Journal of Applied Psychology, Organizational Behavior and Human Decision Processes, Organization Science, and Psychological Science. Her research has also been cited in many media outlets, such as Forbes, The New Yorker, Fast Company, NPR, the New York Times, and the Economist. Learn more about Professor Duguid here.