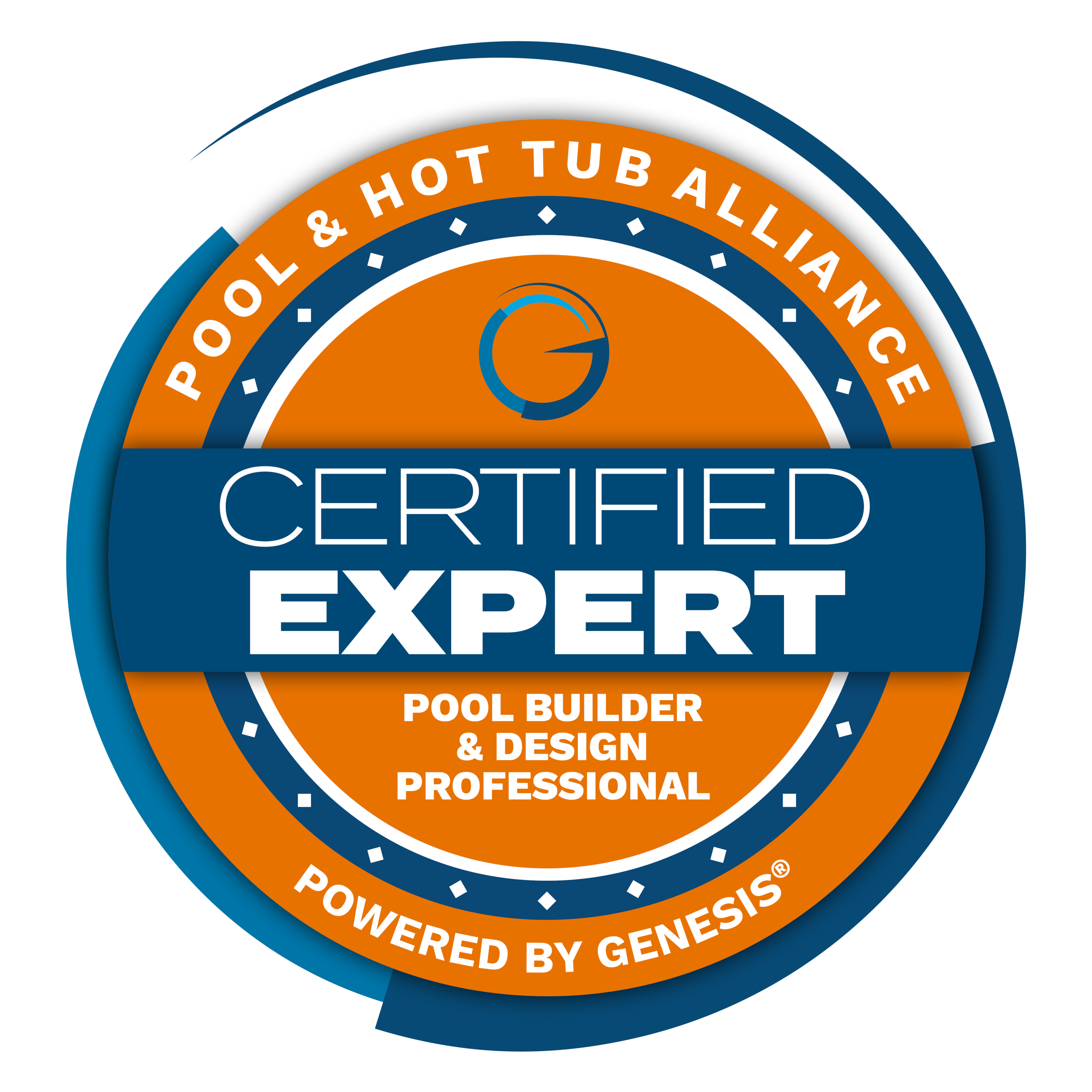 June 3 & 5
6 p.m. - 10 p.m. ET
8 hours | 0.8 IACET CEUs | 8 PHTA CEUs
$699 PHTA Member / $999 Non-member
Codes and standards come at us from all sides, it seems, and every year or so those codes and standards are updated, creating a feeling of being lost in the woods for contractors, designers, enforcement, and permitting agencies. In this course, we'll differentiate between codes, standards, and ordinances. Examine what these documents require of all parties affected by them and conclude with providing background and intent on the provisions within these documents.
This is a required course to become a Certified Expert Pool Builder & Design Professional.
Learning Objectives:
Acquaint building officials, health officials, pool contractors, and designers with the definition of 'standard', 'code', and 'ordinance' and how they differ in application
Familiarize these stakeholders with the current provisions and requirements of the standards, codes, and ordinances governing swimming pool and spa construction
Discuss and enable code officials to promulgate checklists for their review staff and their field staff regarding pools and spas
Create a bridge between code officials and contractors to streamline the process of permitting by defining expectations
Define swimming pool and spa regulations for a more consistent process across jurisdictions
Provide learners with helpful graphs, charts, and spreadsheets to simplify the calculating and checking of calculations needed for pool and spa permits
Examine document and educational resources available to them through PHTA and ICC
Most importantly, to save lives
Instructor: Terry Brannon, P.E.