DRIVE YOUR BUSINESS DECISIONS WITH DATA.
Participate in the PHTA Business Operations Survey, an annual benchmarking tool for the pool and hot tub industry, and open the door to new business insight that will take your business to the next level. When you submit your company data confidentially, you will receive a personalized report that will provide you with a valuable benchmark comparison between your company and the overall industry, at no cost to you. The deadline to complete the survey is Friday, June 2.
*Business Operations Survey estimated time to complete: 30 minutes annually.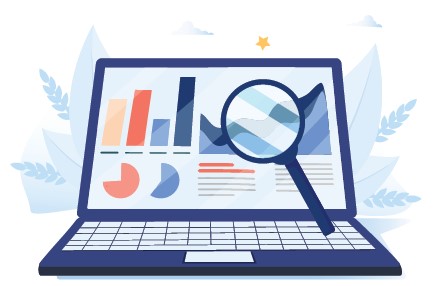 Identify important trends about pool and hot tub business operations.
Compare your sales data, staffing levels and costs, and business performance CONFIDENTIALLY against industry companies.
Receive a PERSONALIZED report with aggregated survey data, individual company performance, access to SEARCHABLE online results, and an interactive report card with your company's "grade" for the most relevant metrics.
Do all of this confidentially and worry-free, as data is securely hosted in the benchmarking portal of our survey partner, Industry Insights, and no one at PHTA will ever have access to your individually-identified survey data.
MAKE INFORMED DECISIONS
Data-based decision-making helps your company make more accurate, measured decisions. Generate real-time insights and predictions to optimize your performance. Know and understand industry trends that help you make confident, informed decisions for sustainable growth for your company. Graphs and detailed tables will help you easily understand the data.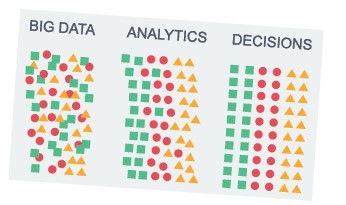 START MEASURING YOUR EFFORTS
How does your company measure up? With your confidential personalized company performance report, you will receive individually customized information including your own survey results alongside the most appropriate industry comparatives.
TRACK YOUR PERFORMANCE
With the data available through the survey, you can compare your company's results versus a specific sales volume and geographic region via the searchable results tool, and generate a customized data report. Results can be exported to Excel!
Participation in the survey is FREE. You do not need to be a member of PHTA to participate or receive your benchmarking report or interactive report card.
Questions? Contact Seth Ewing, PHTA Senior Director of Member Programs and Services.
THANK YOU
As a thank you for your participation, you will be awarded a $500 credit towards select PHTA and GENESIS® educational classes. The credit is valid for 1 member of your company and must be redeemed by December 31, 2023. The credit is non-transferable outside of your company.
The credit is only valid for the following virtual or on-demand classes. Please note, any live virtual classes may be subject to change, and you must register during registration period. Virtual classes may sell out. For classes under $500, any unspent portion of the credit is forfeited.
C201: GENESIS® Construction School: Concrete Pools - Virtual
D211: Elements of Design - Virtual
D265: Master Designer Methods: Kirk Bianchi, Crafting the Outdoor Space as a Living Art Form - Virtual
D280: History of Pools and Water Features - Virtual
E211: Fluid Hydraulics for Pools and Spas - Virtual
E245: Standards, Codes, and Ordinances; A Builder's Guide to Proper Implementation - Virtual
C201: GENESIS® Construction School: Concrete Pools - On Demand
Certified Hot Tub Technician (CHTT) Certification Course - On Demand
Certified Maintenance Specialist (CMS) Certification Course - On Demand
Certified Service Technician (CST) Certification Course - On Demand
PHTA Apprenticeship Program Education Bundle - On Demand
If you have any questions about the courses above or how to use your education credit, please contact the PHTA Member Services Team at service@phta.org.