Member Profile: Michael Panella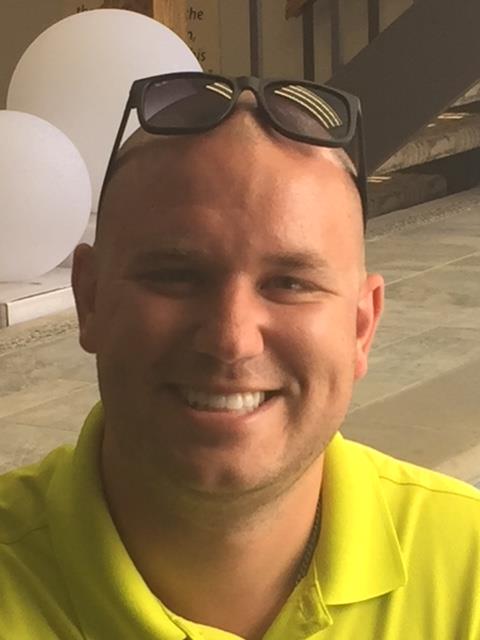 How long have you been a member of PHTA?
My company has been a member of PHTA for its entire existence. We were members of the APSP for decades prior to that.

Why did you join PHTA?
We want to be active participants in helping our industry, and the education we receive has been critical to our success.

What committee/council/chapter do you currently volunteer with?
I am on the Retail Council.

What do you enjoy most about volunteering?
I want to help this industry continue growing and I'm grateful for the relationships that I've built through PHTA.

What is your current occupation? How long have you been in the pool and hot tub industry?
I am the Sales Manager at Swimming Pool Services. I've been in the industry for 10 years.

What do you love most about the pool and hot tub industry?
I love earning a living by helping others enjoy life. It's a lot of fun!

How do you define success?
Success is measured by the number of people whose lives we change for the better. That equals a few thousand clients, around 40 team members currently, and their families. We've helped a lot of people love life!

Who inspires you?
I am inspired by my Lord and Savior, Jesus Christ. He calls me to be the best version of myself each day.

If you could choose anyone as a mentor, who would you choose? Why?
See above.

What's one thing - either industry-related or not - you learned in the last month?
I continually learn how to evaluate the needs of my company and to build roles and systems based on those needs, not on who we already have or how we've always done things.

What's something about you (a fun fact) that not many people know?
When I was younger, I never wanted to have kids. My wife and I have 7 kids currently.

What's the last book you read?
Rereading "The Slight Edge" by Jeff Olson.

What's the first concert you ever attended?
Shinedown. An absolute banger.

If you had to eat one meal every day for the rest of your life, what would it be?
Ice cream. Although I don't think I would live very long!