Member Profile: Tim Breuning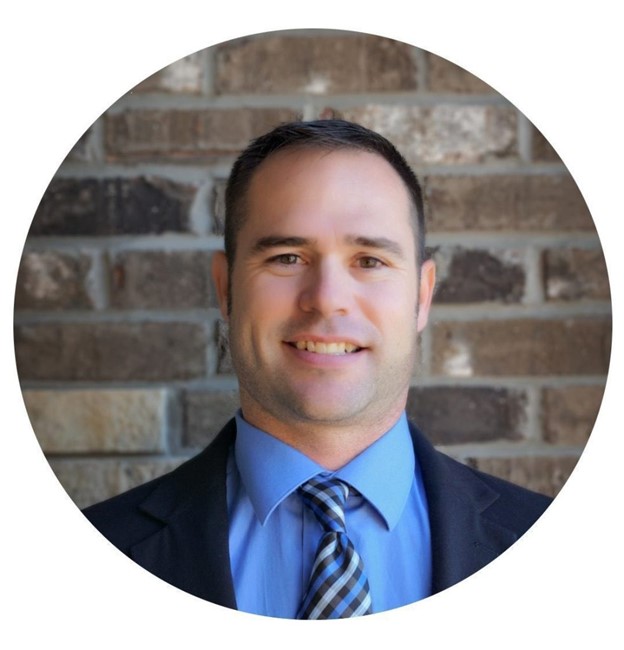 How long have you been a member of PHTA?
Since 2015. 6 Years

Why did you join PHTA?
I joined the PHTA because I want to be able to give back and support others. I want to help those that are committed to their businesses, industry and themselves. I want to be able to share my experiences and those of others to help teach those in the industry and be an advocate for them to come to when they need help, advice, etc...

What committee/council/chapter do you currently volunteer with?
I am the Vice President of the St. Louis PHTA

What do you enjoy most about volunteering?
I enjoy being there to support others. I want to be an asset and a contact that people can come to for help, support and advice. Our chapter is a good chapter that has done a good job at giving back in many ways and I want to help keep that tradition going.

What is your current occupation? How long have you been in the pool and hot tub industry?
I work with Reeder & Vermaat. We are an independent rep firm that covers most of the Midwest. I have been in the industry since I graduated from college 19 years ago.

What do you love most about the pool and hot tub industry?
I love the relationships that we develop on a day to day basis. These relationships start as professional and turn in to personal relationships. This is a good industry with good people and I am glad that I can be a part of it.

How do you define success?
I've always preached to my peers that we are problem solvers. No-one wants to hear excuses or blame. Success to me is being able to find a solution to a problem. I also define success as making those around you better. I like to believe that you are only as good as those around you.

Who inspires you?
I'm inspired by those that are the underdogs. I'm inspired by those that have been told that they can't do something or they aren't the right guy or gal for the position and find ways to overcome obstacles and challenges that are trying to hold them back. I am inspired by those people that take time to help others instead of focusing on themselves. I am inspired by those that help others and strive to make others better.

If you could choose anyone as a mentor, who would you choose? Why?
From an industry standpoint I have had many people that I have looked up to. I have been blessed to have been surrounded by many good people throughout the years. Some of us figured things out on our own, some have shared industry knowledge and others have taught me life lessons. There are many people throughout my career that have influenced me in a positive way and I am truly appreciative of those who have helped me grow and not held me back.

What's something about you (a fun fact) that not many people know?
Most people don't know that I was a college athlete. In junior college I threw a no-hitter and while I was a senior at Quincy University I set a school record for most saves in a season and was selected to the all-conference team. I have also completed 11 half marathons, most of those were with a person who has inspired me!