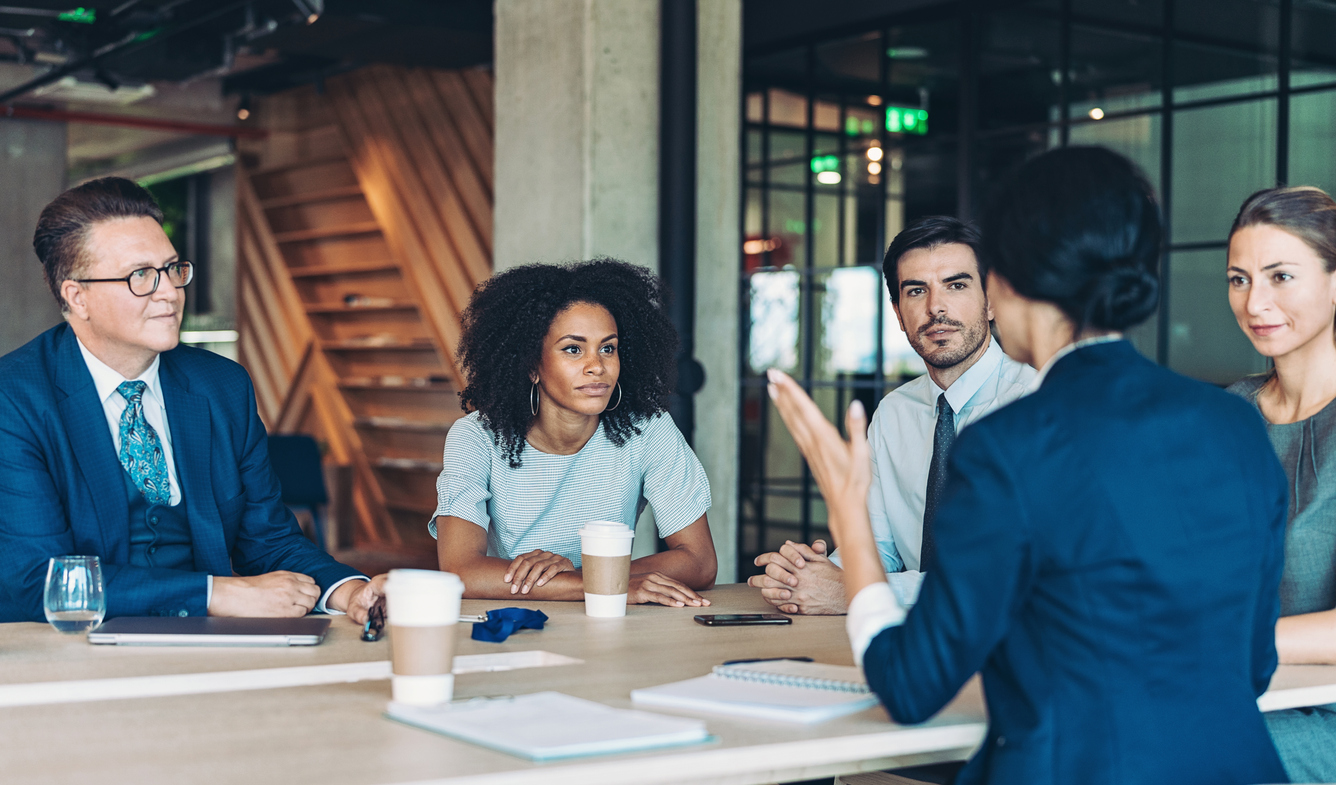 An executive leader's credibility, authority, and ability to keep a team focused and motivated are under constant scrutiny. And rightfully so—it's the leader's job to communicate strategy, negotiate skillfully, influence team behaviors, and deliver results.
In an executive role, it's crucial that you have the right blend of soft skills and a strategic mindset to achieve specific performance outcomes at your organization.
The Executive Leadership Certificate series provides you with the critical skills to lead your organization to success through a series of six core courses that help you reach your goals.
Cost: $3,000
After completing your registration, you will receive a confirmation email and credentials to log in to the eCornell platform where you will take the course.
Coursework
Schedule
Each session is at the learner's own pace within a two-week time period. In addition, there will be two live virtual sessions with the faculty in the middle and at the end of the program.
Session 1: January 9 - 22
Session 2: January 30 - February 12
Virtual LIVE Session: February 15
Session 3: February 27 - March 12
Session 4: March 27 - April 9
Closing Virtual LIVE Session: April 12
Key Takeaways
Devise employee-related practices that improve your organization and thereby enhance service outcomes to customers
Implement healthy team behaviors and functions
Respond decisively and consistently when faced with situations that require a decision
Detect and address impediments to your credibility with subordinates, superiors, and others with whom you interact professionally
Evaluate factors that undermine employee motivation and engagement in your organization
Explore critical decisions such as when to negotiate, when not to negotiate, whether you should make the opening move in a negotiation, and how many issues you want to put on the table
Faculty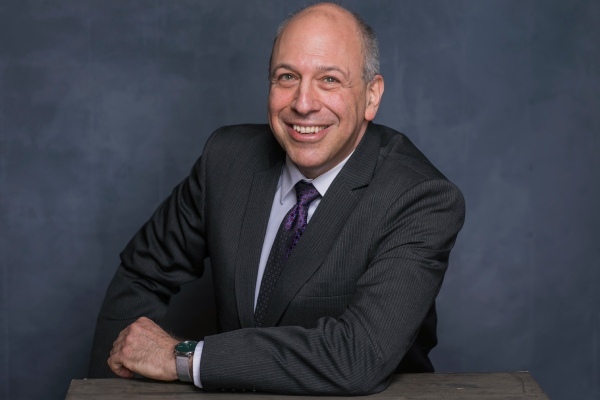 Tony Simons, the Louis B. Schaeneman Jr. Professor of Innovation & Dynamic Management, teaches organizational behavior, negotiation, and leadership at the Cornell School of Hotel Administration. His research examines trust and credibility as relational, individual, and collective qualities. Simons' research has focused on how well people are seen as keeping their word–delivering on their promises and living espoused values. This simple perception has huge practical consequence and is challenging to maintain impeccably. His research and consulting work supports managers in meeting this challenge. He speaks, trains, consults, and designs surveys for organizations both within and beyond the hospitality industry. Learn more about Simons here.