The Manufacturer membership category includes firms manufacturing or fabricating products or components, including complete swimming pool units, spas, and hot tub units.
Membership Benefits
Top membership benefits include the following:
Plus much more!
Membership Cost
PHTA membership is in the name of the company, not an individual. The membership year runs for 12 consecutive months beginning with the month the payment is processed. Membership dues can be paid either annually or monthly.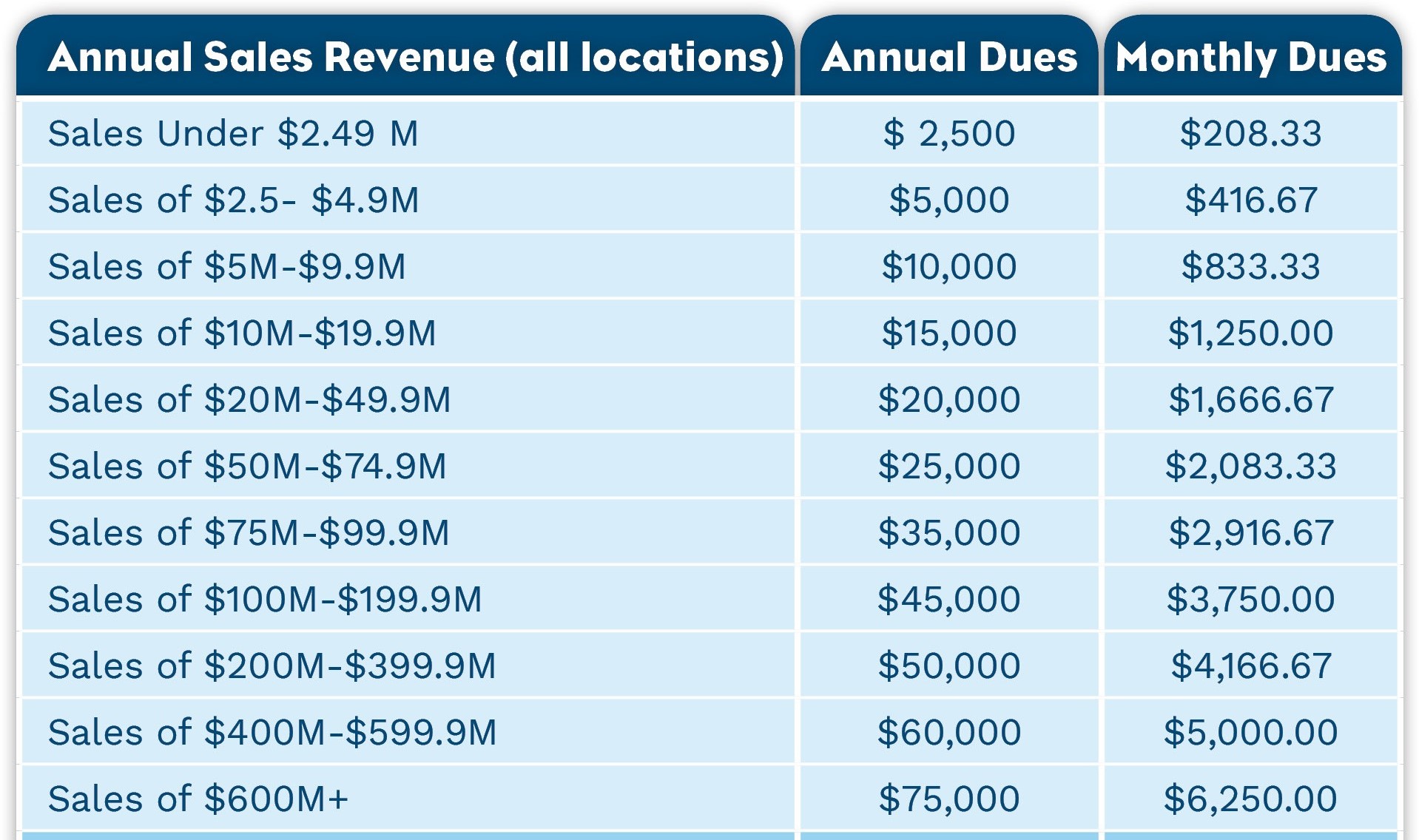 Refunds for annual dues, fees, or contributions are not permitted, including if a company ceases membership due to a merger, acquisition, asset transfer, or other operational change.
You may cancel monthly dues installments at the end of your membership cycle (membership is for a one-year period) by contacting PHTA at 703-838-0083, ext. 116, Monday through Friday, 9:00 am to 5:00 pm ET, or in writing to membership@phta.org or PHTA, Member Services Department, 2111 Eisenhower Ave., Suite 500, Alexandria, VA 22314. Thereafter, you can request a dues notice be mailed.
Want to speak with a PHTA Membership Team Member? Contact Cheryl Claborn to learn more about the benefits of membership.