The Retail Store membership category include firms that operate a retail store open to the public offering a variety of industry products, spanning more than one manufacturer's brand(s). Includes all physical store locations in the USA owned and operated by the corporate office. Retail stores in a franchise model must join individually or can be included in a corporate franchise membership group plan.
Important Note on NESPA Membership
If you live or work in Connecticut, New Jersey, New York, or Pennsylvania, you may be required to join the Northeast Spa & Pool Association (NESPA). Click here to learn more.
Membership Benefits
Membership Cost
PHTA membership is in the name of the company, not an individual. The membership year runs for 12 consecutive months beginning with the month the payment is processed. Membership dues can be paid either annually or monthly.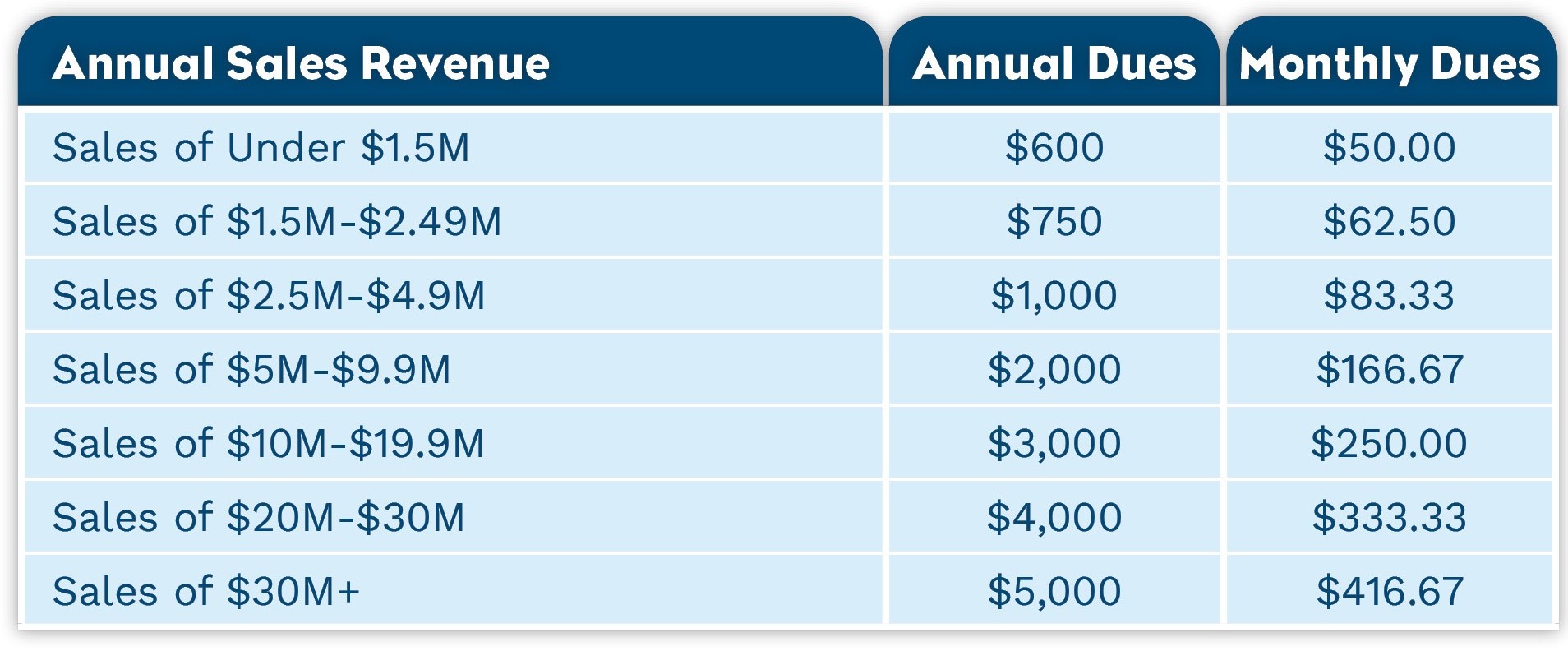 Refunds for annual dues, fees, or contributions are not permitted, including if a company ceases membership due to a merger, acquisition, asset transfer, or other operational change.
You may cancel monthly dues installments at the end of your membership cycle (membership is for a one-year period) by contacting PHTA at 703-838-0083, ext. 116, Monday through Friday, 9:00 am to 5:00 pm ET, or in writing to membership@phta.org or PHTA, Member Services Department, 2111 Eisenhower Ave., Suite 500, Alexandria, VA 22314. Thereafter, you can request a dues notice be mailed.
Want to speak with a PHTA Membership Team Member? Contact Cheryl Claborn to learn more about the benefits of membership.