PHTA Standards
Current Standards Activities

---
About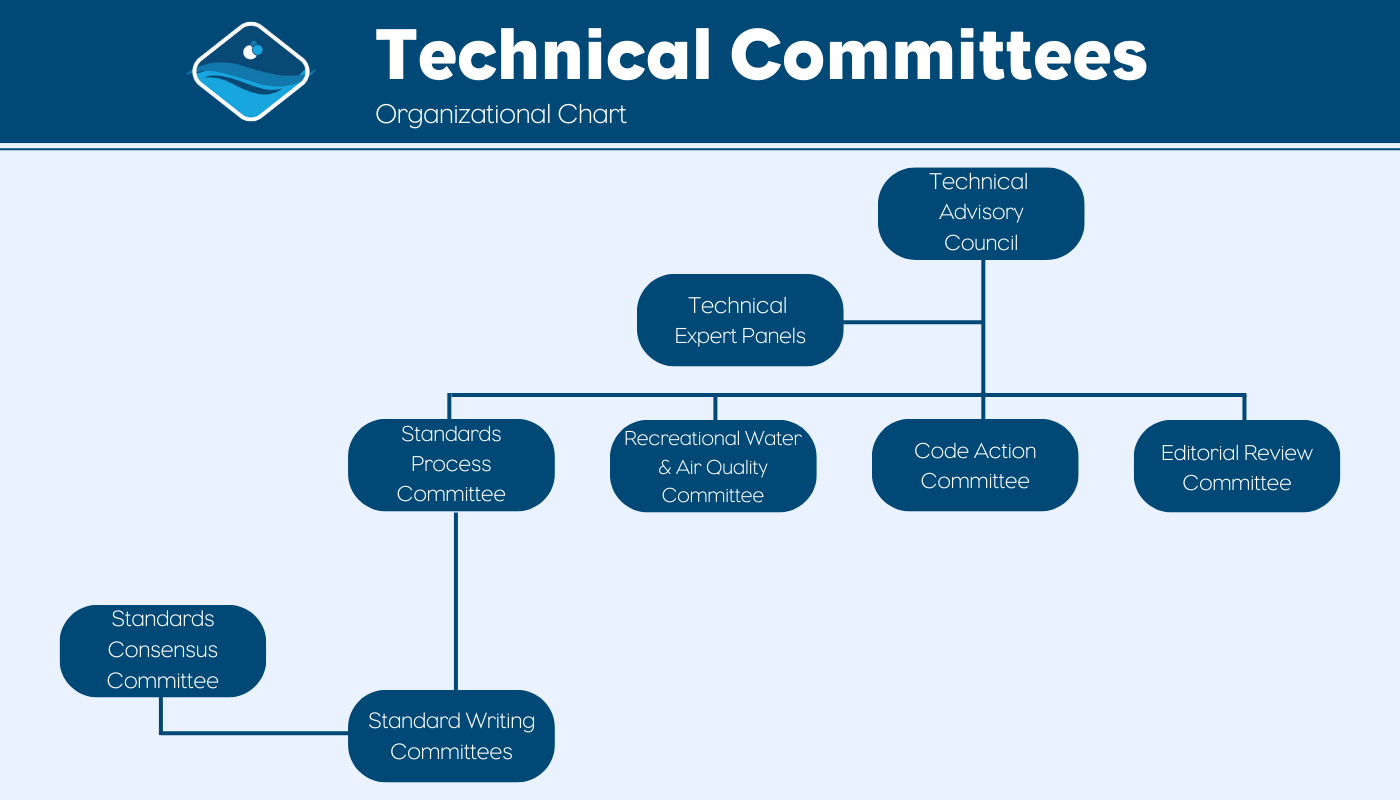 At PHTA's core is the development of consensus-based standards and codes. Reorganized in 2022, PHTA's Center of Technical Excellence is comprised of committees guided by pool, spa, and hot tub leaders that ensure PHTA's technical activities and initiatives are at the forefront of the industry.
---
ANSI Accredited Standards Developer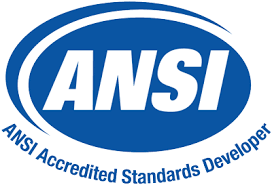 As an American National Standards Institute (ANSI) Accredited Standards Developer, PHTA follows procedures defined in the ANSI Essential Requirements: Due process requirements for American National Standards. PHTA's Procedures for American National Standards (ANS) was approved by ANSI on February 22, 2023, a revision that replaced the previous published procedures approved on August 10, 2020.
Throughout 2023, PHTA is celebrating 40 years of being an ANSI Accredited Standards Developer.
---
A Catalog of PHTA Standards & Codes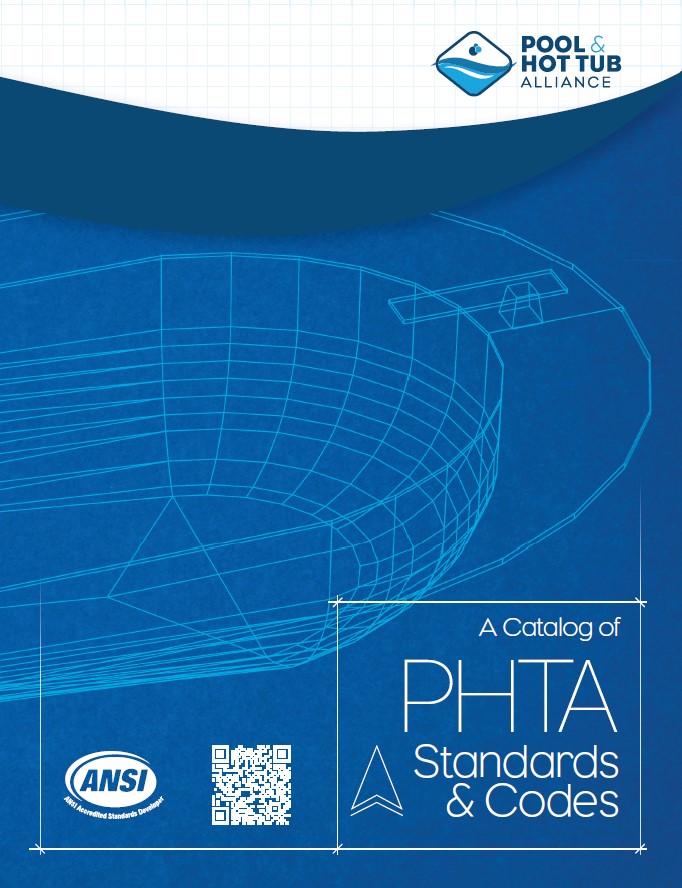 PHTA is the leading industry organization recognized by ANSI to develop and promote national consensus standards for residential and public swimming pools, hot tubs, and spas. PHTA is proud to have published 15 ANSI standards over the last 40 years, as well as several other codes published in partnership with the International Code Council (ICC). Compliance with these standards and codes is critical for operators, technicians, and builders. PHTA recently published a full catalog of our industry standards and codes. Download the catalog here.
---
Policies
PHTA seeks participation on new standards initiatives and standards revisions. If selected to serve as a member on the SCC or a SWC, it is understood that PHTA is granted all and full rights in copyright for any proposed language or information that you provide the committee and understand that you have no rights in any publication of PHTA that uses this information in any form. In addition, committee members agree to abide by PHTA's Antitrust Policy, PHTA's Procedures for American National Standards, PHTA's Standard Writing Committee (SWC) Operating Guidelines, PHTA's Conflict of Interest Policy, and PHTA's Volunteer Code of Conduct.